∞ avatar

:
HAYDEN fuckinghot PANETIERRE
∞ crédit

:
cherryblossom. & spirit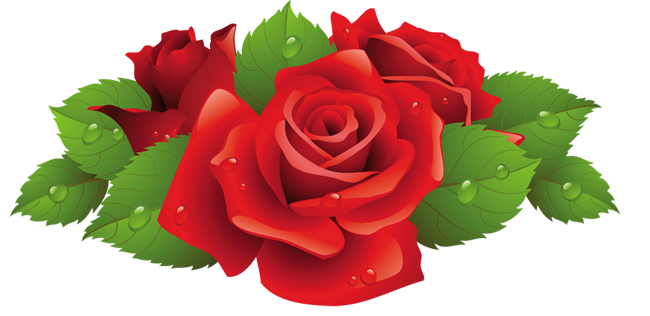 Sujet: BAZZART, la référence. Jeu 2 Aoû - 13:26

---

_________________

I hate it when people say, "It's all going to be okay."And quite frankly nothing has ever turned out okay.Whenever someone says that to me, something always has to go completely wrong.Like, I am suppose to have a terrible life.Like I am suppose to be living in hell.Like someone is punishing me when I really didn't do anything wrong.Now, I live my life expecting the worse because that's the way my life has always been.